Jungle Cross Country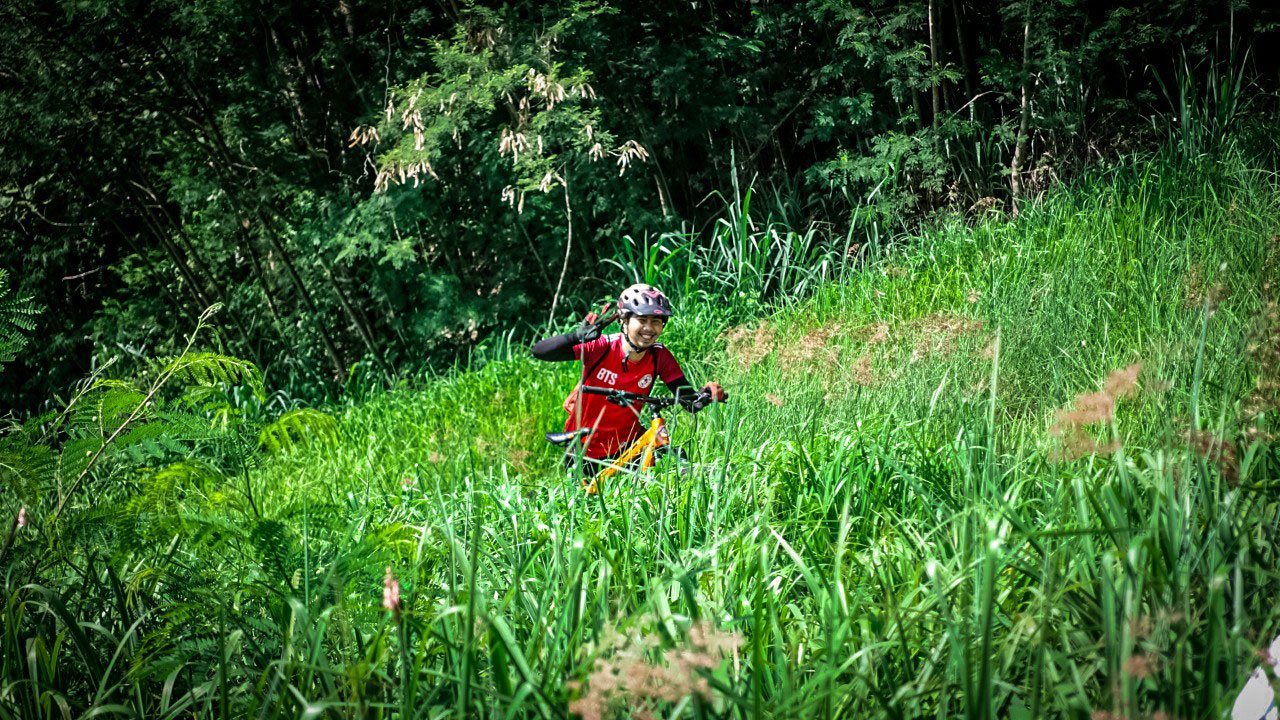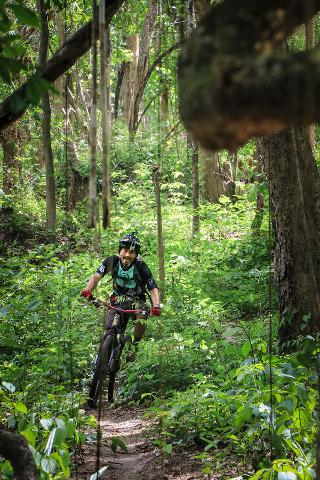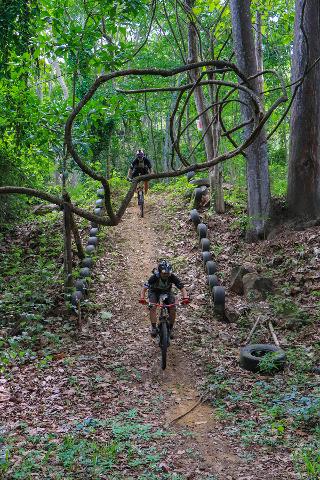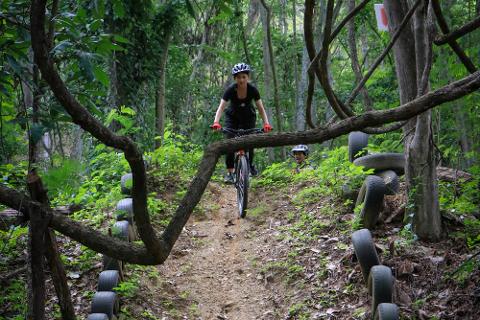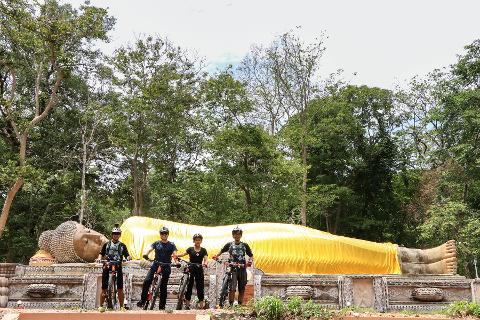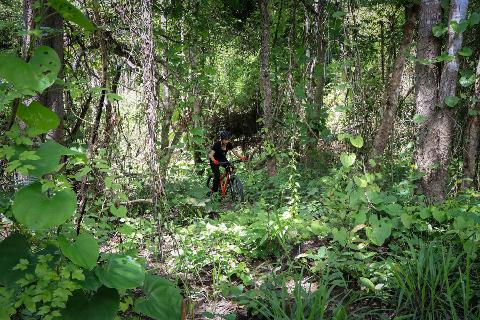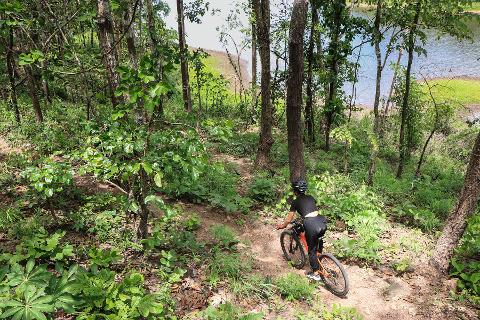 Duration: 6 Hours (approx.)
Location: Meung, Chiang Mai
Product code: MAEJO
This fun cross-country cycling tour takes place in Mae Jo district, just 45 minutes from the city center starting from the idyllic Mae Jo reservoir. The area is surrounded by forested hills and features a network of winding singletrack trails which weave their way around the lake and into the forest.
The Jungle Cross Country tour is ideal for XC enthusiasts, beginner mountain bikers, school groups and corporate groups and families. Each tour can be customized and include skills training upon request, additional ascents and descents, technical and non-technical components to suit all needs.
The trails are predominantly single track with short sections of paved road linking the various trails. The terrain is generally flat with undulating hills through the jungle and alongside the reservoir and the start and end point are the same so the route can be extended / shortened depending on your needs of each participant. Only moderate fitness is required to complete this tour with no more than 200m of ascent during the ride. Terrain is generally dirt with sections of rock with some roots but generally not technical.

There are various obstacles set up in the vicinity which make for a perfect area for groups to learn essential mountain biking skills in a safe environment, these include how to use brakes effectively, balancing skills, weight distribution and cornering. Our experienced guides can help teach a number of techniques before trying them on the trail!
Participants can enjoy a little sightseeing along the way with a reclining Buddha and quaint temple located above the resevoir. A delicious northern lunch is provided after the tour before being driven back to the city to the requested drop off point.